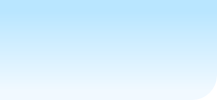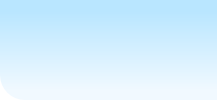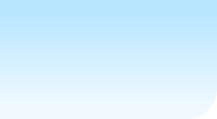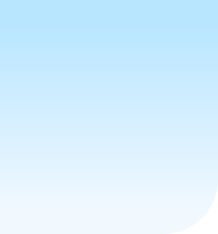 We provide Polynesian entertainment for corporate events, luaus, festivals, private parties, conventions, and for just about any special occasion. We are known for performing the authentic dances from the South Pacific islands of Hawaii, Tahiti, Fiji, Samoa, Tonga, and New Zealand. We are based in Glendale, Arizona; however, we will travel.

© 2016 - 2017 Tropical Polynesian Productions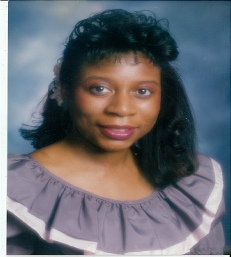 The movie is called The Haumana, which translates into: "student"....in this case, a young man who becomes - like a student, learns to master his destiny.....through the art of the Hula.
This is an independent film made in Hawaii. The cast are all local Hawaiian actors and the soundtrack is amazing.
Please, share and spread the word about The Haumana movie. Thank you for your support.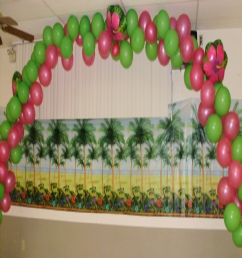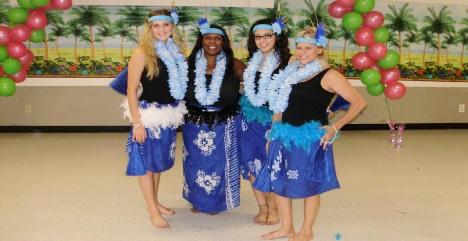 Click on "Events" to see what Tropical Polynesian Productions will be doing 2016 - 2018!